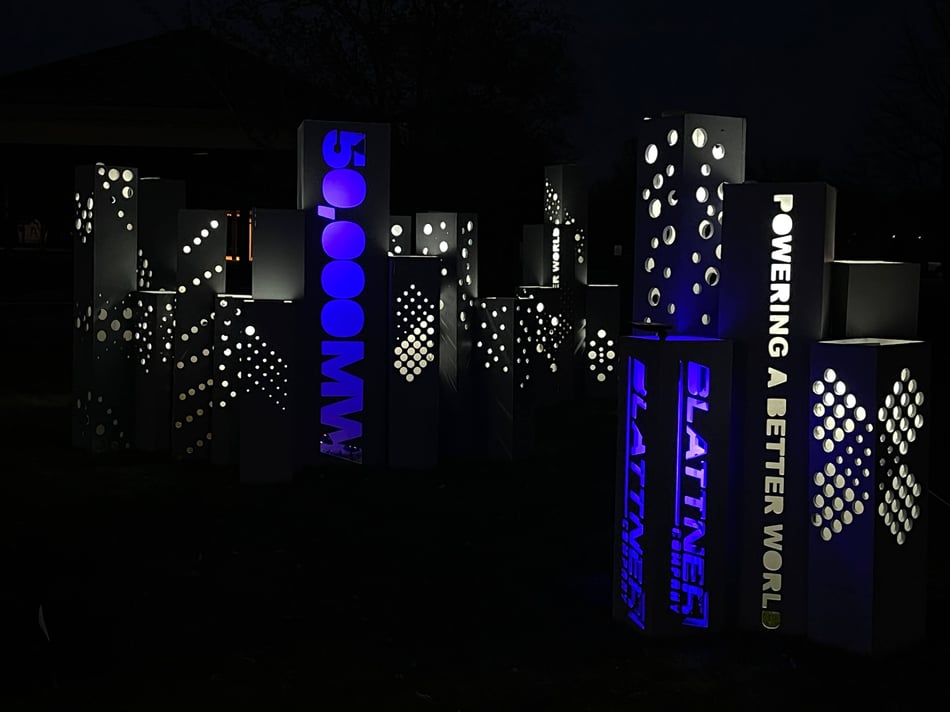 An industry milestone of 50,000 renewable energy megawatts is cause for Blattner Company to celebrate big with employees, clients and community members.
Read More →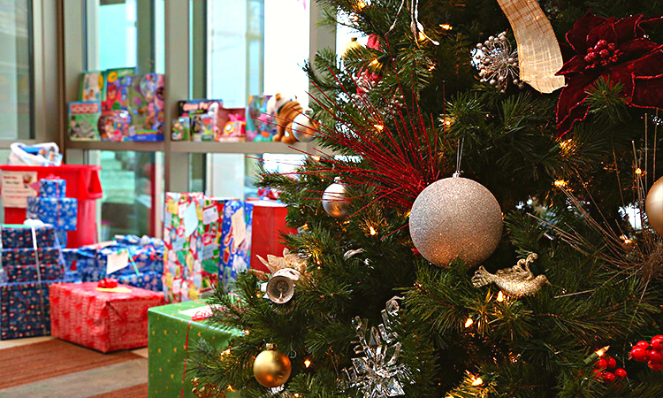 Employees of Blattner collected and donated hundreds of toys and clothing for dozens of families in the Central Minnesota area from October-December 2020.
Read More →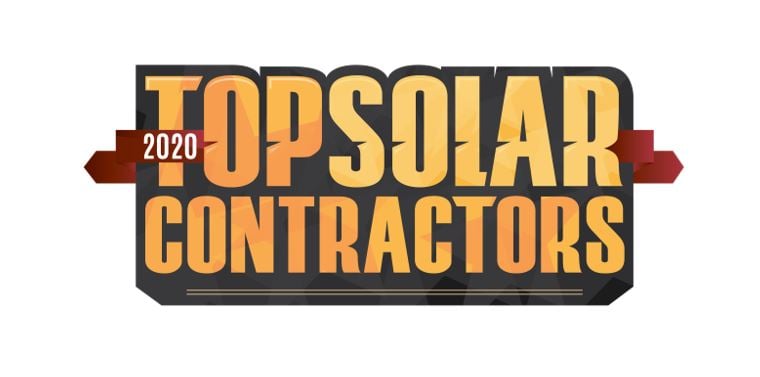 The Blattner Family of Companies announced that it has achieved the number one ranking in the annual Top Solar Contractors List by Solar Power World.
Read More →