Be part
of something
bigger.
Employees at Blattner are driven by purpose and supported with industry leading practices and a community of innovators and change makers.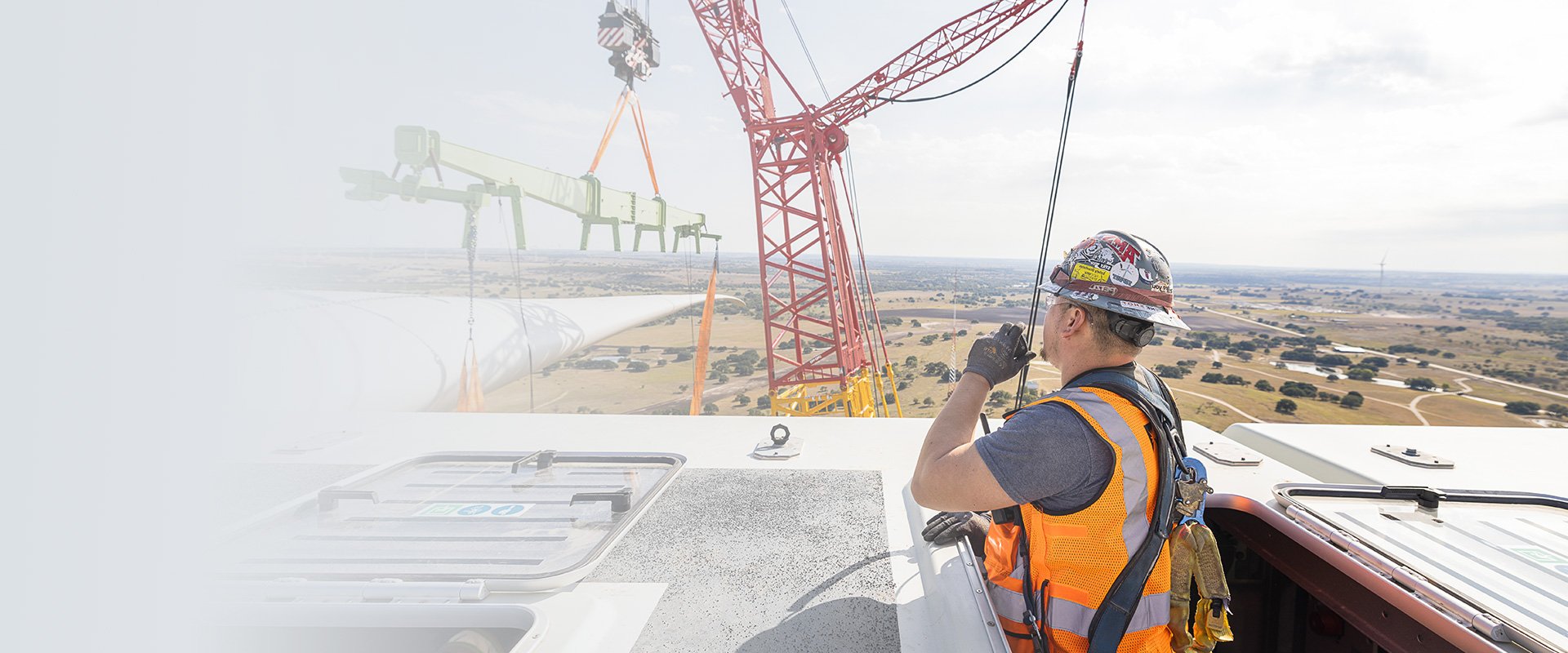 Seeking bright people.
Blattner has career opportunities available in the heart of Minnesota and across the country. Opportunity is waiting to take you whenever you're ready to go. Power our professional services and corporate support for our nationwide renewable energy efforts.
Additional construction management and craft career opportunities are available with Blattner Energy and D.H. Blattner in renewable energy construction.
Take charge with a role in renewable energy construction across the country.
Lead the pack with a role in construction management in California.
Energize Your Career.
We value our employees, so we offer benefits beyond the standard ones to meet additional needs such as an employee discount program, professional development opportunities and even pet insurance. While benefits depend on position and eligibility, there are some standard benefits you'll enjoy as a Blattner employee*:
Competitive compensation
100% employer-paid health insurance premiums
100% employer-paid dental insurance premiums
401(K) savings plan with employer match
Military leave offset pay for qualified employees
Quanta Employee Discount Program
Education Assistance (tuition reimbursement)
Health Savings Account and Flexible Spending Account
MDLive
BCBS Member Rewards
Prescription drug program
Pet insurance
Life insurance
Auto & Home Insurance Discount Programs
Employee Assistance Program (life, mind and body well-being)
Blattner HEROES Employee Resource Group and Women's Employee Resource Group
And More
*You must work an average of 30 hours per week. Excludes temporary, contract and collective bargaining employees.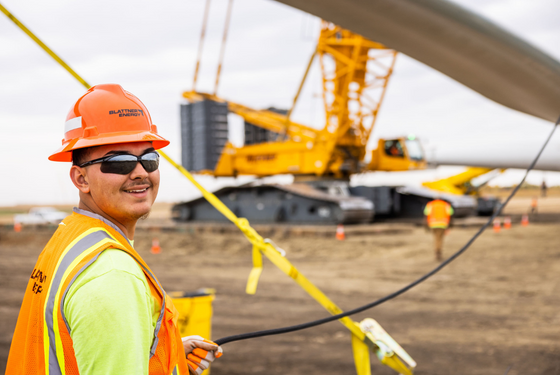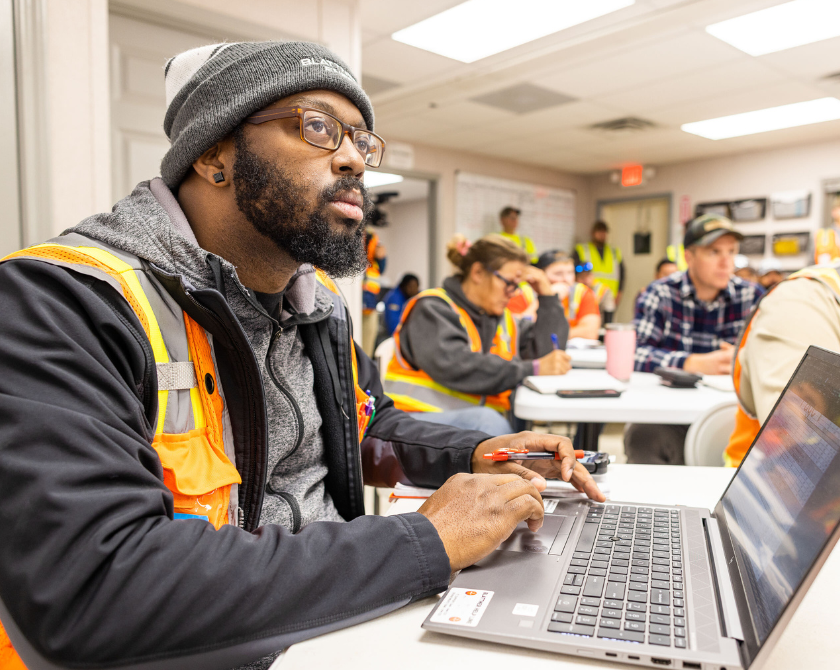 Caring Culture.
An additional benefit, one that is a little less tangible, is our friendly and caring culture. We value one another, as well as the communities in which we work and live. Blattner employees show their support for others through our:
Employee Engagement Committee – Blattner's committee fosters and encourages our unique company culture by helping others, building relationships and having fun throughout the year. The committee helps organize our annual food drive (raising money and collecting items for food shelves nationwide), local blood drives, holiday toy drives and more.
Quanta Cares – We are a Quanta Services Company, which assists employees impacted by hurricanes, tornadoes, wildfires and other natural disasters. The generosity and willingness of employees to help other employees is part of the foundation of our great company.
Women's Employee Resource Group – which is focused on enhancing and accelerating the development of women at all levels of the organization through professional development, sponsorship, mentoring, coaching, inclusion/connectivity, resources and recognition.
CHARACTER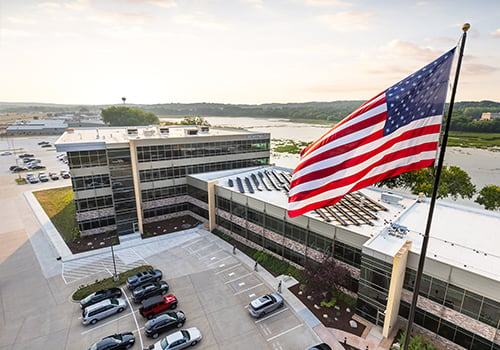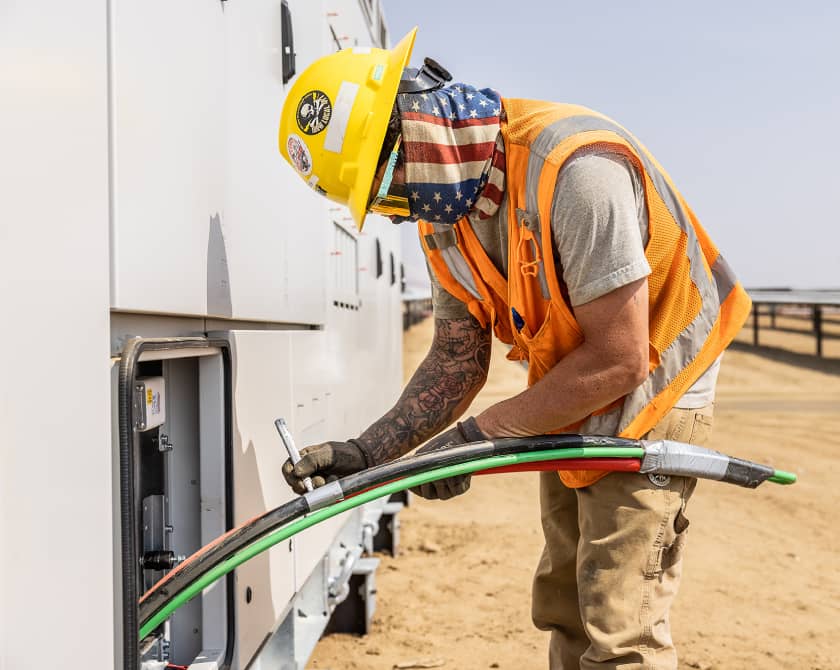 Veterans welcome.
Our company culture, the work we do and the industry we work in all benefit from the skills and experiences of military veterans. Renewable energy construction offers near-endless opportunities. If you're in search of a career that always changes, challenges and rewards, you've found it.
In addition, we have an active employee resource group − Blattner HEROES − dedicated to the support of veterans, veteran families and friends of veterans through veteran recruitment, providing resources, career development and recognition.
Equality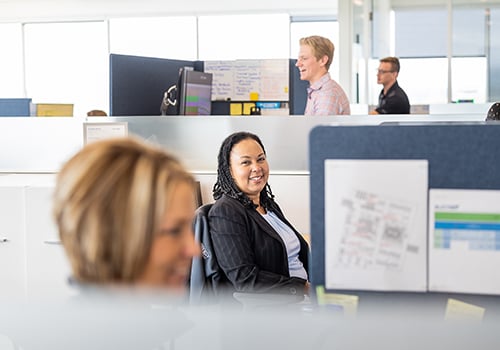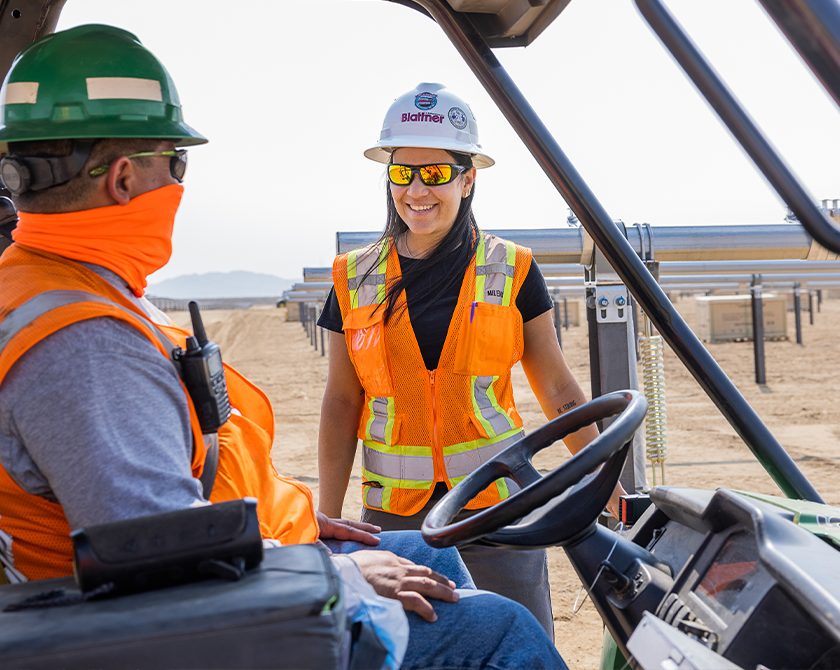 Diversity. Equity. Inclusion.
At Blattner, we are committed to a nondiscriminatory approach. We provide equal opportunity for employment and advancement. We believe all individuals, regardless of gender, race, ethnicity, national origin, age, sexual orientation or identity, education or disability, belong at Blattner. Blattner is an EEO company and women, minorities, veterans and people with disabilities are encouraged to apply.
Powered Up! Culture.
Employees create and grow Blattner's culture through their actions and decisions. Culture responds to everyday influence, from moments big and small. Cultivating company culture is a never-ending process, and at Blattner, we celebrate it with our Powered Up! culture program.
Stay Up To Date On Careers.
Construction
Craft
Construction
Management
Corporate
Professionals