WE'RE HERE
TO CHANGE
THE WORLD.
As an industry-leading renewable energy service provider, we believe in accomplishing the impossible. We are driven to deliver solutions with excellence through collaboration, insight, integrity and certainty.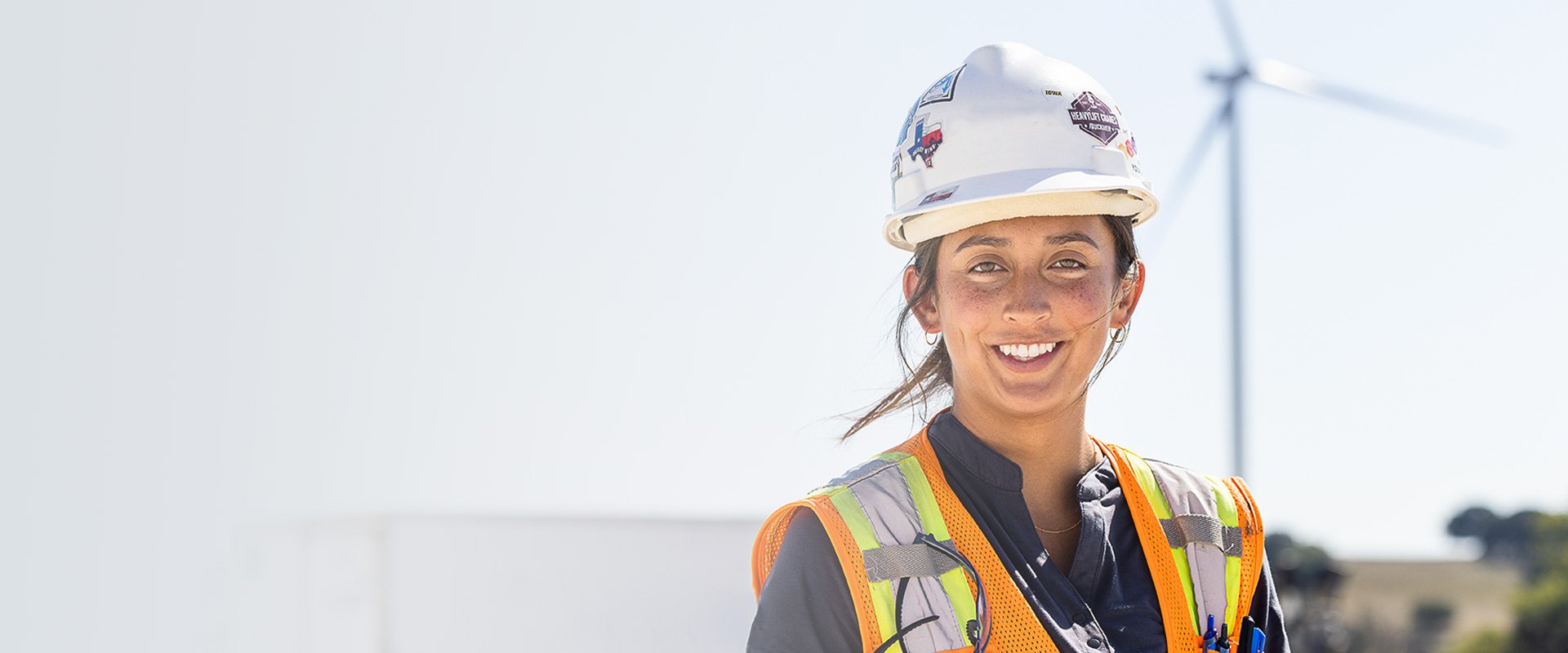 Leading America To A Clean Energy Future.
We strive to be the most preferred service provider in the renewable construction industry and create value for each client by:
Delivering solutions that will result in client satisfaction and trust: through

Seeking to discover what barriers may exist to the attainment of their objec­tives; by
Understanding our client's business; and
Teaming with them to fulfill their desires
A Century
of Building.
2021

50KMW Milestone & Acquisition

Blattner was acquired by Quanta Services, a Houston-based leading specialized contracting services company, delivering comprehensive infrastructure solutions for the utility, communications, pipeline and energy industries. Together with Quanta will create an even brighter future for Blattner and provide more opportunities for long-term success.

Additionally in 2021, Blattner reached an industry milestone of 50,000 renewable energy megawatts. A celebration of life, history, humankind and our collective future. We take great pride that every watt of our energy empowers industry and innovation, comfort and conservation, family and friends. What powers us is beyond a number—it's the infinite ways we enrich lives and build a better world for future generations.

2020

Corporate Expansion

Blattner celebrates the completion of a 70,000 square foot, four-story expansion to our corporate office in Avon, MN. The expansion symbolizes the growth not only of our space but to the future it has to offer our people, clients and partners.

2017

Happy Anniversary

Blattner celebrates its 110th anniversary being in business. The company receives nationwide acclaim, being named the top solar contractor in the U.S. by Solar Power World magazine and receiving the Seven Seals Award from Employer Support of the Guard Reserve (ESGR).

2013

Megawatt Milestone

Blattner crossed the milestone of building more than 20,000 megawatts of wind energy — an accomplishment no other contractor in the world could claim at that time.

2009

Here Comes The Sun

The formation of Blattner Energy provides a pathway to focus on our mission to provide an experience like no one else in the industry. At the same time, our capabilities expand to include solar power services.

1997

Enter The Energy Era

At the turn of the millennium, Blattner's proficiency for earthmoving, structural concrete, steel erection and subcontractor management converged in a market that required all four areas of expertise: electrical power generation.

1993

Return To Railroad

Working for Union Pacific and other North American railroads allowed Blattner to return to its roots. Blattner's expertise handling civil works projects gave the Avon, Minnesota, company an advantage in working on complex track construction projects across the American West. The Blattner reputation for handling tough projects with aggressive schedules endeared itself to railroad owners.

1980

The Romance Of Mining

Mining was one of the opportunities that allowed Blattner to transition from the phase-out of interstate highway construction to an activity that placed a premium on the firm's earth-moving expertise. Blattner developed a comfort level in working with privately-owned mining companies after decades of bidding government highway and dam projects. Blattner earned a reputation for handling tough logistical projects in the American West, Alaska and Mexico.

1967

Dam Construction

The U.S. Army Corps of Engineers and the United States Bureau of Reclamation developed flood-control and navigation projects to dam the rivers of the American West. Joint venture projects continued with Johnson Brothers. The third generation completed its acquisition of the business from the second generation.

1956

Interstate Highways

The federal government embarked upon the largest public works project in the history of the U.S. Third generation Blattners undertook more complex interstate highway projects for the Minnesota Highway Department.

1945

State Highway Work

Third generation Blattners took on more elaborate projects for the Minnesota Highway Department. Blattner utilized new equipment for road projects. The business moved from Sauk Rapids to Albany.

1942

The Alcan Highway

Blattner answered the call to colors. Bill Sr., Ervin and Barney readied equipment for a rail haul to Northern British Columbia to help build the ALCAN Highway, and Ervin led a contingent of Blattner veterans to a construction site north of Dawson Creek, British Columbia.

1930

D.H. Blattner & Sons was formed

The company's first job was a road-grading project in Benton County's Granite Ledge Township.

1923

County and Township Work

County and township work included work on the Illinois Central Railroad in Kentucky.

1908

The Early Years

The early railroad period lasted until about 1916. Noteworthy railroad jobs include Montana's High Line, the Great Northern Spur to British Columbia and the Great Northern Railway's Surrey Cutoff.

1907

Where It All Started

D.H. Blattner & Sons was founded in 1907 by David Henry (D.H.) Blattner, under the name D.H. Blattner & Co. Railway Contractors. Blattner and his crew quickly established a reputation for quality and innovative work.

We are a Quanta Services Company
Quanta Services is the leading specialty contractor with the largest skilled labor force in North America – providing fully integrated infrastructure solutions for the utility, energy and communications industries.
Blattner Family of Companies
From the headquarters in Avon, Minnesota, Blattner Company is the professional services arm of Blattner, serving and supporting both Blattner Energy and D.H. Blattner.
D.H. Blattner & Sons provides utility-scale solar energy engineering, procurement and construction in California.
Leadership built on service.
We believe in serving our employees and clients. Throughout the decades, we've believed in accomplishing the impossible. And then, we assembled teams capable of doing what's never been done. Our leaders drive the vision and direction while ensuring their teams have what they need to do their jobs well. They remove roadblocks and seek to create environments where everyone is welcomed and their contributions are valued.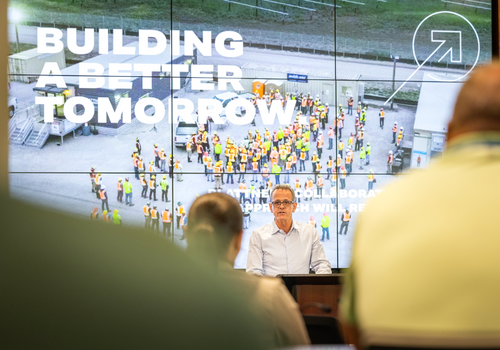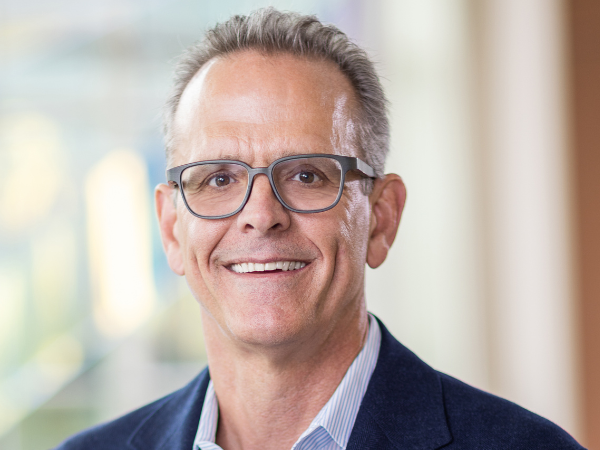 Scott Blattner
Chief Executive Officer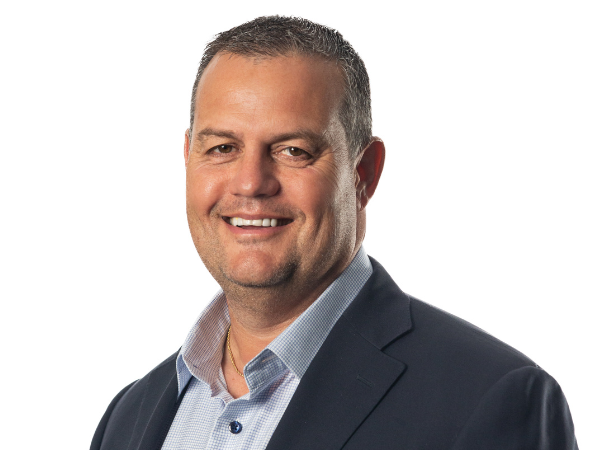 Jeff Montgomery
President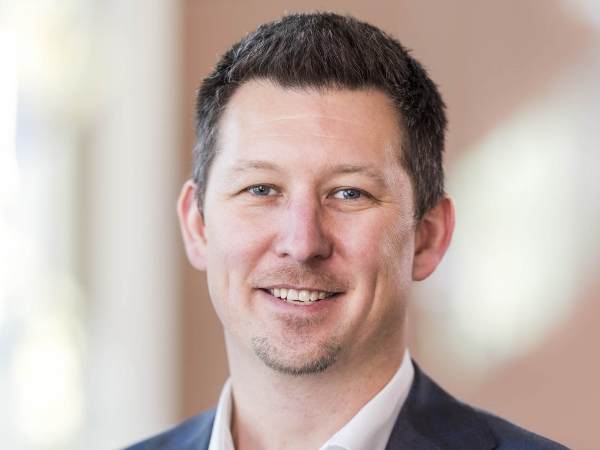 Brett Beatty
Executive Vice President, Chief Operating Officer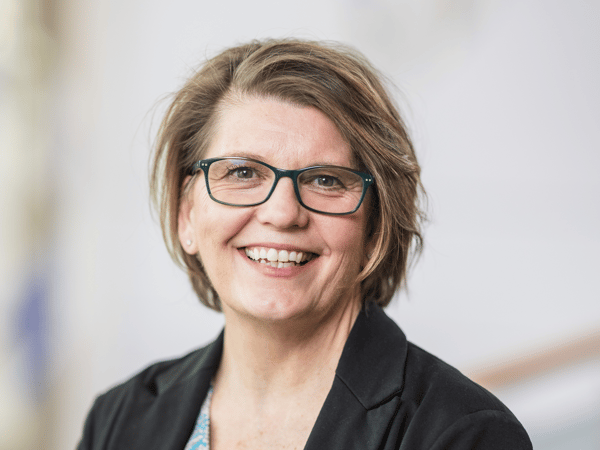 Kristen Miller
Chief Human Resources Officer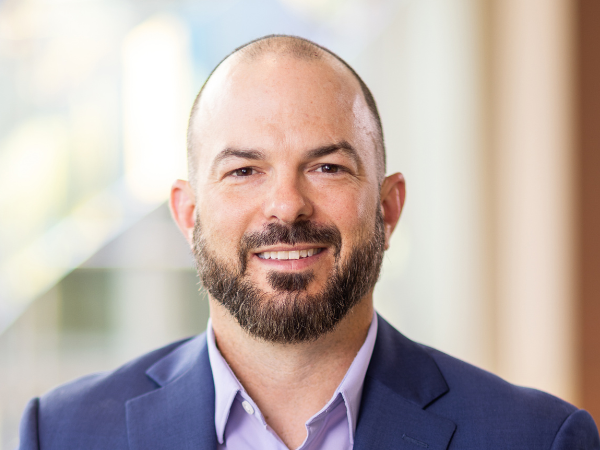 Matt Chisesi
Chief Transformation Officer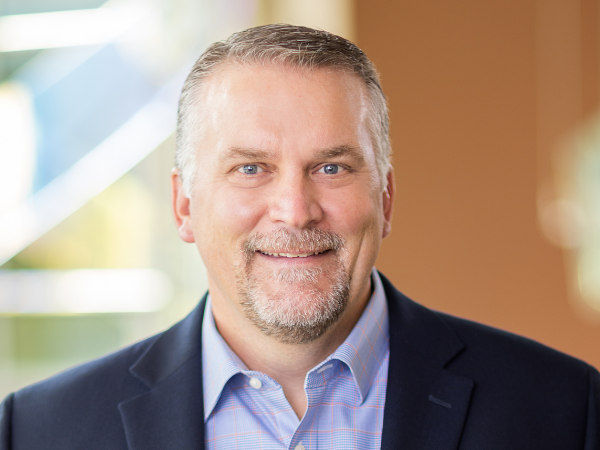 Corey Wirtz
Executive Vice President, Chief Financial Officer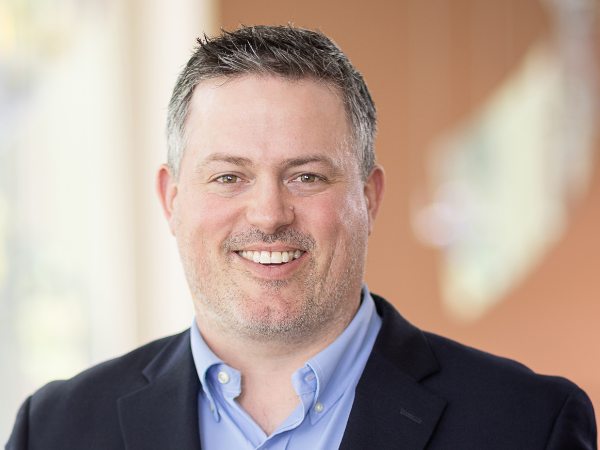 Andy Budish
Executive Vice President, General Counsel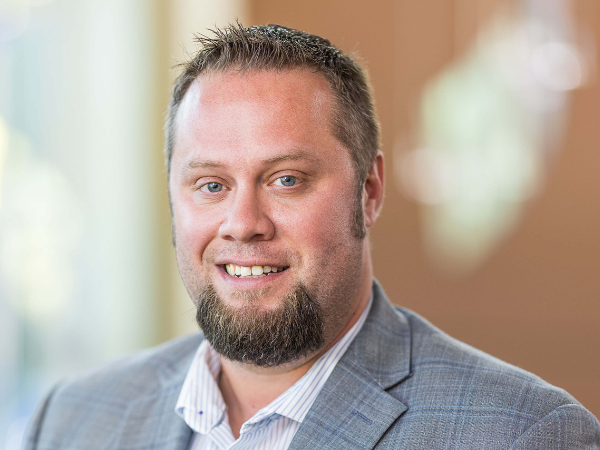 Matt Dankers
Executive Vice President, Business Development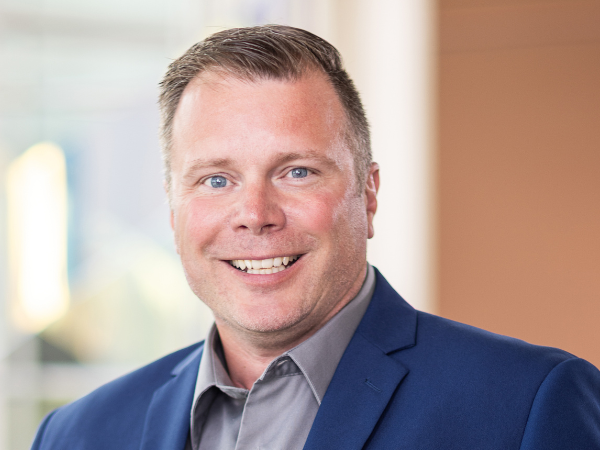 Jason Abfalter
Executive Vice President, Chief Information Officer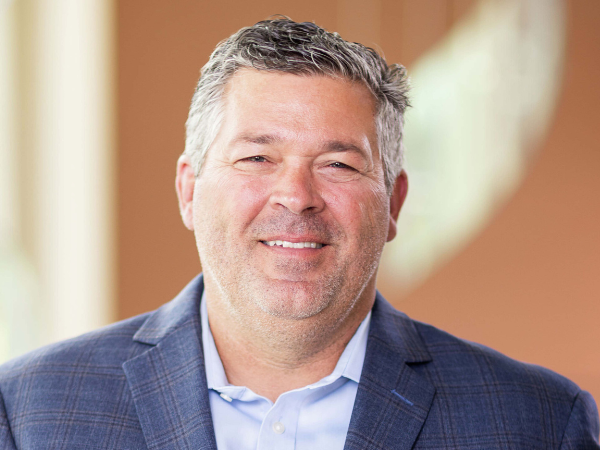 Jason Widman
Senior Vice President, General Manager - Wind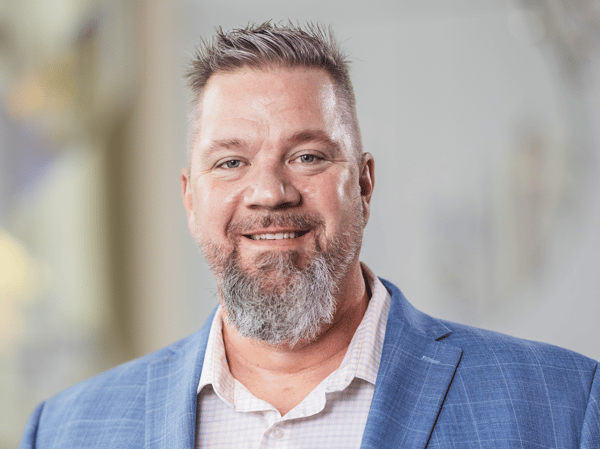 Chris Hodrick
Senior Vice President, General Manager - Solar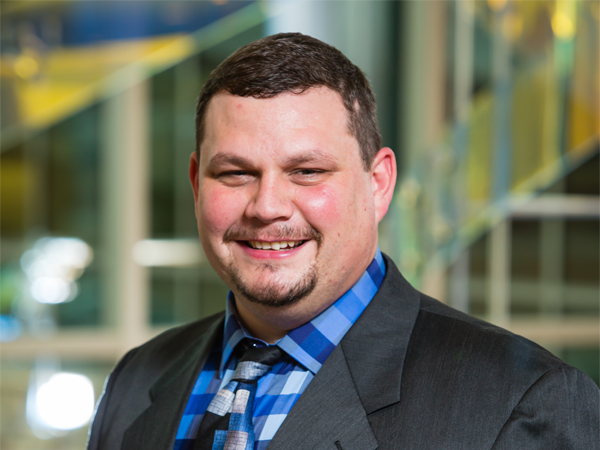 Dan Fredrickson
Interim Vice President - Storage
We Empower Future Generations to Flourish.
We leverage the strength of our people, culture and relationship-based business philosophy in order to thrive. Our commitment to sustainability intertwines with every project and initiative.
As an industry-leading renewable energy EPC contractor, Blattner believes in the ability and responsibility to change the world. We believe in:
Corporate social responsibility
Environmental sustainability
Social and charitable commitment
Sustainability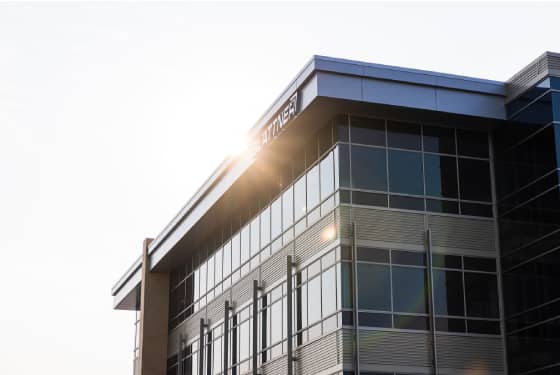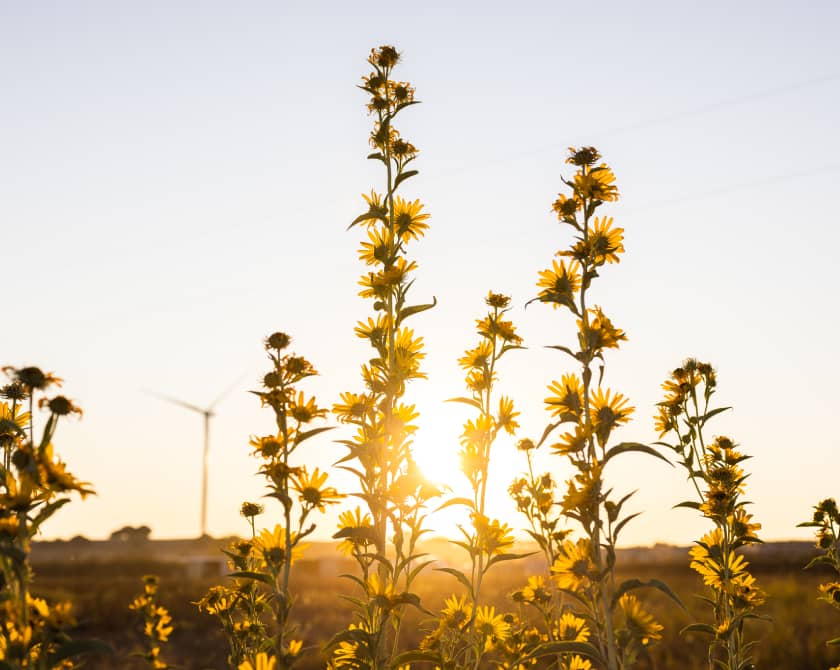 Sustainability & Our Environment.
We have a responsibility to act morally and ethically and to make a difference in the world around us. To build a better place to live for future generations. We do this by:
Constructing renewable energy
Recycling program
LEED

®

Certified corporate office
Green energy
Join Our Team
Culture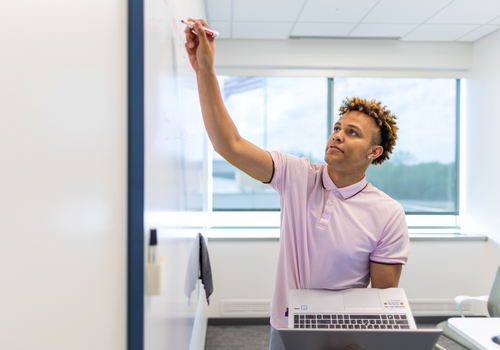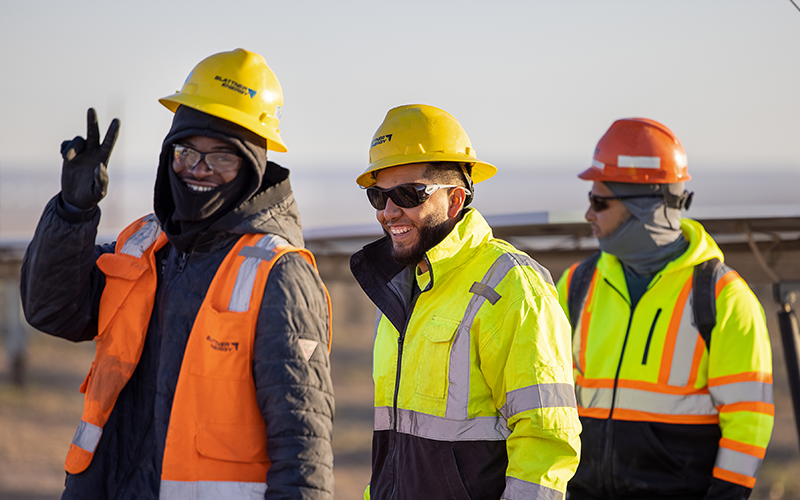 Discover the energy of our culture.
Culture. Character. Community. Clean Energy.
Our team members form Blattner's culture. This culture responds to moments big and small. Cultivating this company culture is a never-ending endeavor. At Blattner, we celebrate it with our Powered Up! Culture program.
Join Our Team
Preparation meets opportunity.
Doing the right thing requires intention and effort. Leveraging the strength of our people, culture and relationship-based business philosophy enables us to thrive.
Where We Live & Work.
At Blattner, concern for others means giving back to the communities where we live, build and work.
Blattner participates in community initiatives, large and small. Our project teams contribute time and resources to support local organizations in these communities. To date, millions of dollars have been donated to communities across the country through sponsorships and donations to local schools, scholarship funds, charitable organizations, athletic teams and service clubs.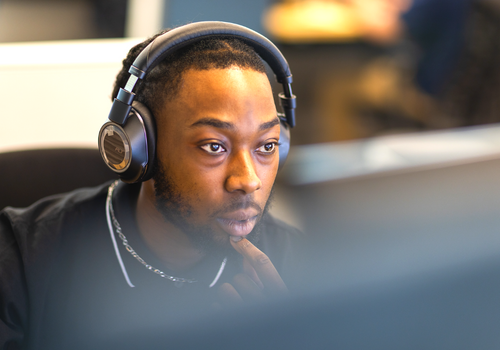 We're here to change the world.