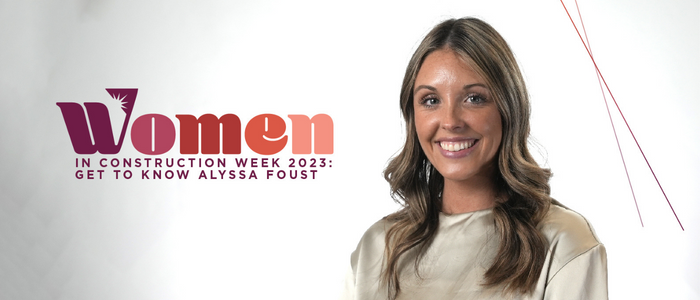 Blattner Commissioning Superintendent Alyssa Foust started a career in renewable energy construction right out of high school and has exceled ever since.
Read More →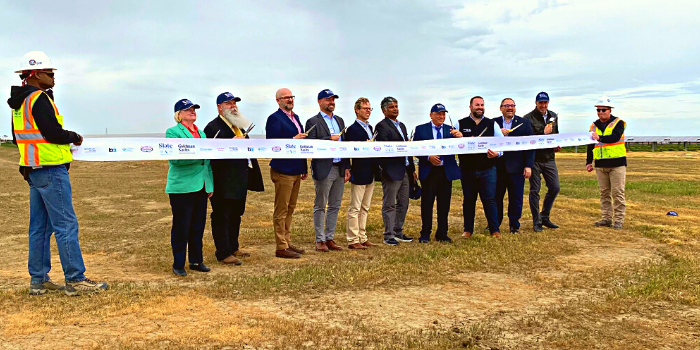 DH Blattner & Sons completes dispatchable solar + storage power project that will be essential to meeting California's renewable energy goals.
Read More →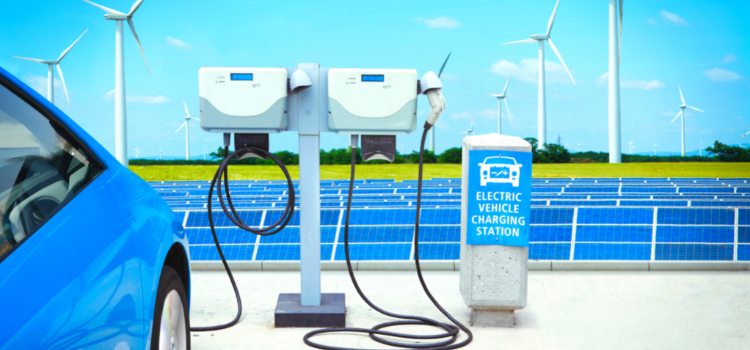 Blattner is proud to be part of the sustainable energy movement through options like electric vehicles, which are becoming a real option for consumers.
Read More →