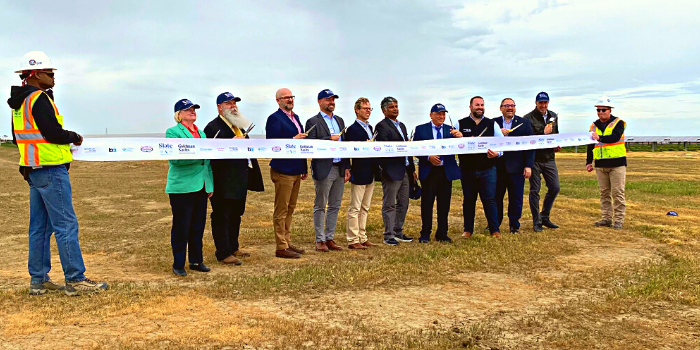 DH Blattner & Sons completes dispatchable solar + storage power project that will be essential to meeting California's renewable energy goals.
Read More →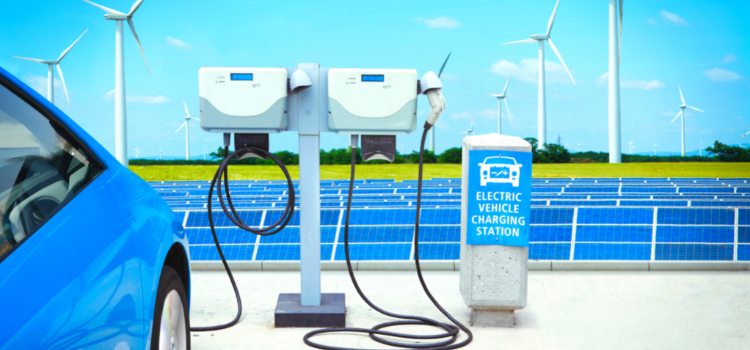 Blattner is proud to be part of the sustainable energy movement through options like electric vehicles, which are becoming a real option for consumers.
Read More →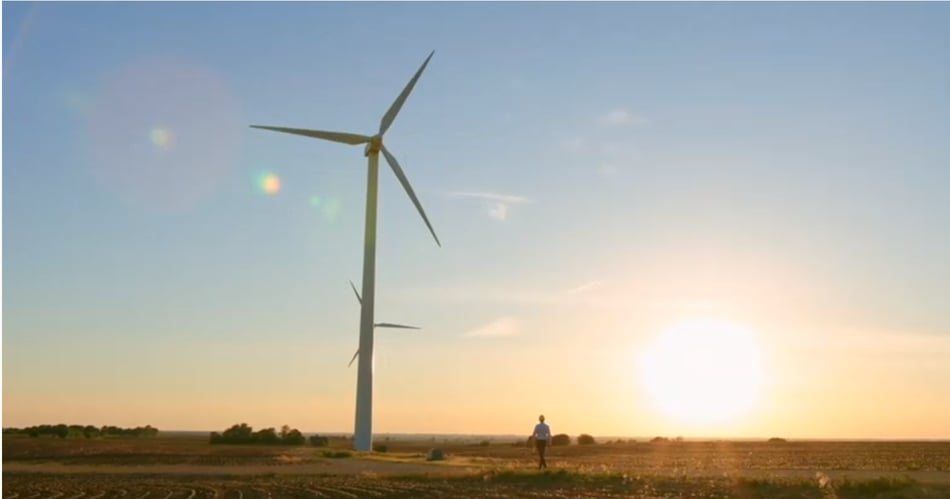 Thank you to all the women and men of Blattner Company, Blattner Energy and D.H. Blattner & Sons for generating hope by keeping our lives powered daily.
Read More →