Add
green

to our beloved red, white and blue
Since the beginning, Americans have invited innovation while embracing the future. We have made this country what it is — from spacious skies to amber waves of grain.
And while we should be proud of where we've been, we must also forge the path ahead. It's time to come together, united as one, to usher in a new era of American energy. Help add green to our beloved red, white and blue, so we can create a cleaner future and a better home. From sea to shining sea.
Why clean energy?
As science, research, policies and public figures all point toward the urgent need for renewable energy — the question isn't if we can afford to adapt, but if we can afford not to. This isn't about a moment, but a movement. It's not about trends, but transitions. It's time to make headlines and change history. For our families. For our friends. For our neighbors. For our future. Are you ready to be a part of the renewable revolution?
Our Promise to America
At Blattner, we've transformed this country for more than 115 years — building 25% of America's renewable energy to-date. And we have no plans of slowing down. Driven by our mission to create a better world, we're dedicated to keeping the momentum going and meeting our country's clean energy goals. No matter what lies ahead. Clean energy is the future. We promise to lead the way.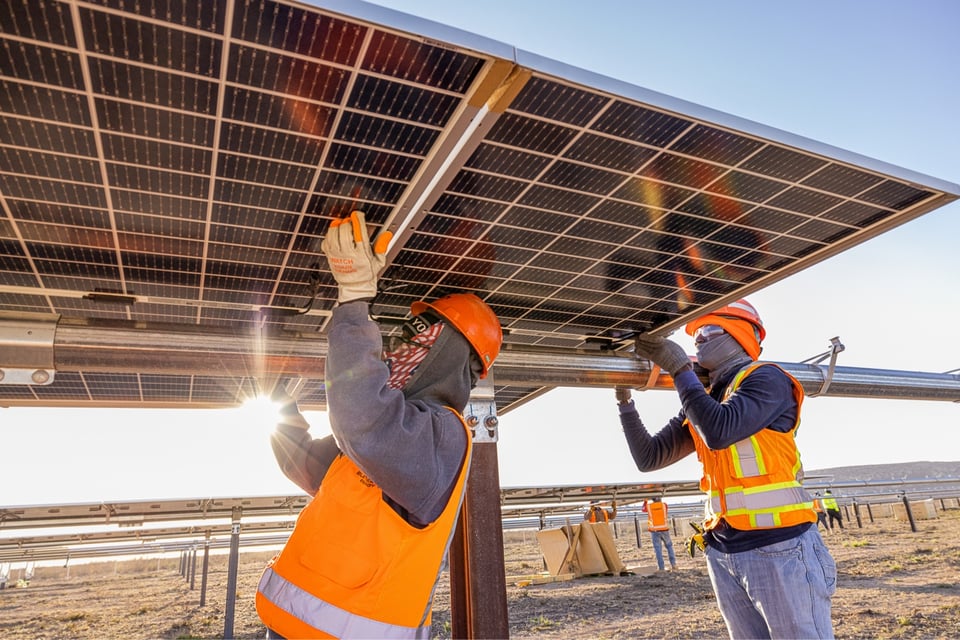 Join the movement
Download our kit to share your support for "America the Renewable."
Device wallpaper
Screensavers
Social assets
And more!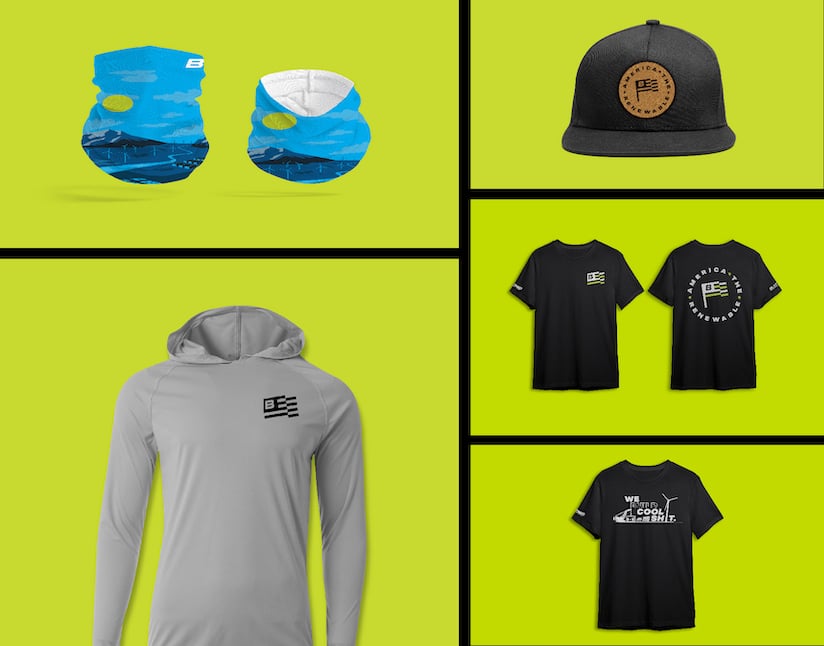 Shop the movement
Turn heads and make a difference with official America the Renewable swag.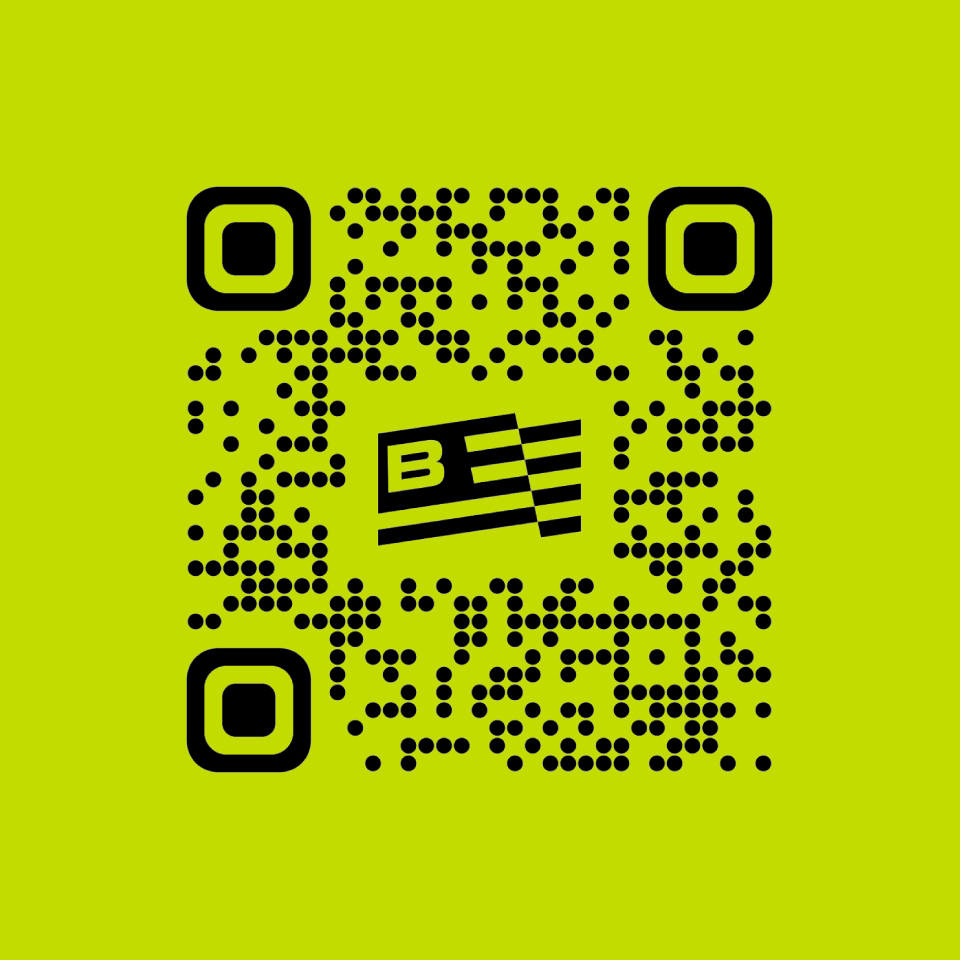 Submit Your Swag Idea
Do you have an incredible idea for great swag? Ever thought that your vision could go viral? This is your chance. Submit your ideas for our America the Renewable storefront. Clever taglines, powerful graphics and eye-catching illustrations are welcome. Deadline for submissions is June 14, 2023, for an opportunity to win cool prizes. Scan the QR code or email.
Multiple entries by an individual welcome. Prizes vary for Blattner employees and individuals outside the organization. Winning ideas will be selected based on originality, connection to clean energy and storytelling.