What
Powers
Us.
Sustainability
Reliability
stability
Building a Better Tomorrow.
This American Clean Power Week (ACPW), we're joining the 415,000 clean energy workers powering our nation in pursuit of a better tomorrow. From sustainable jobs to reliable energy, we're powered by contributing to a stable economy and a preserved planet.
Together, we can build the clean energy economy.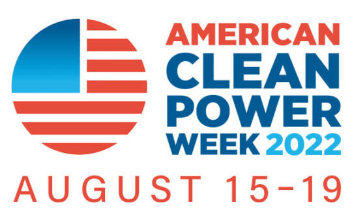 Energizing Work.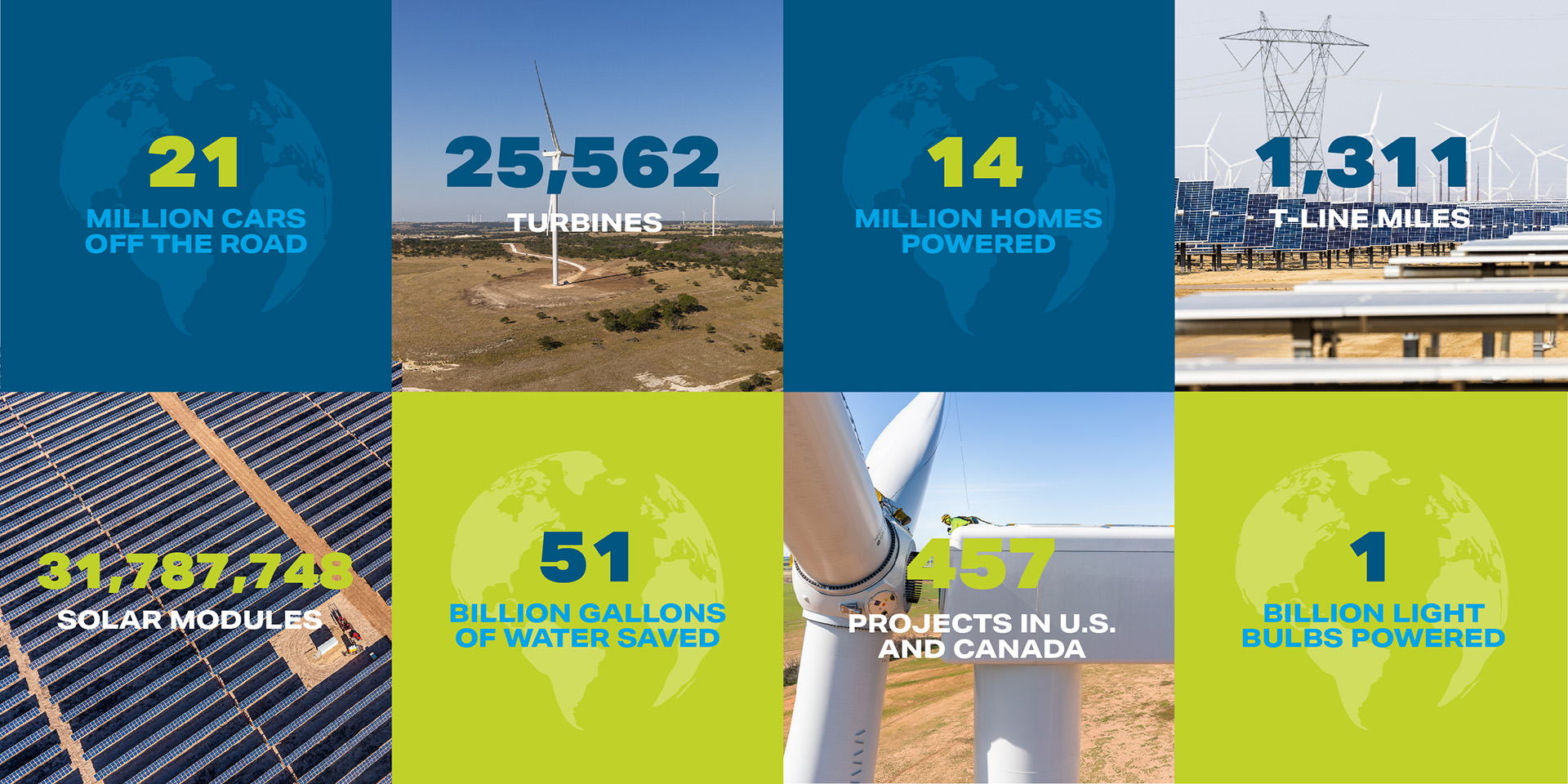 Environmental impacts and calculations based on annual consumption. Source: https://cleanpower.org
Power it Forward.
Tell us — what powers you to help build a better tomorrow?
A long run or a power nap? Innovation or collaboration? In 50 words or less, please share what (or who) fuels your hope for a bold and bright future. Responses will be shared throughout the Blattner community.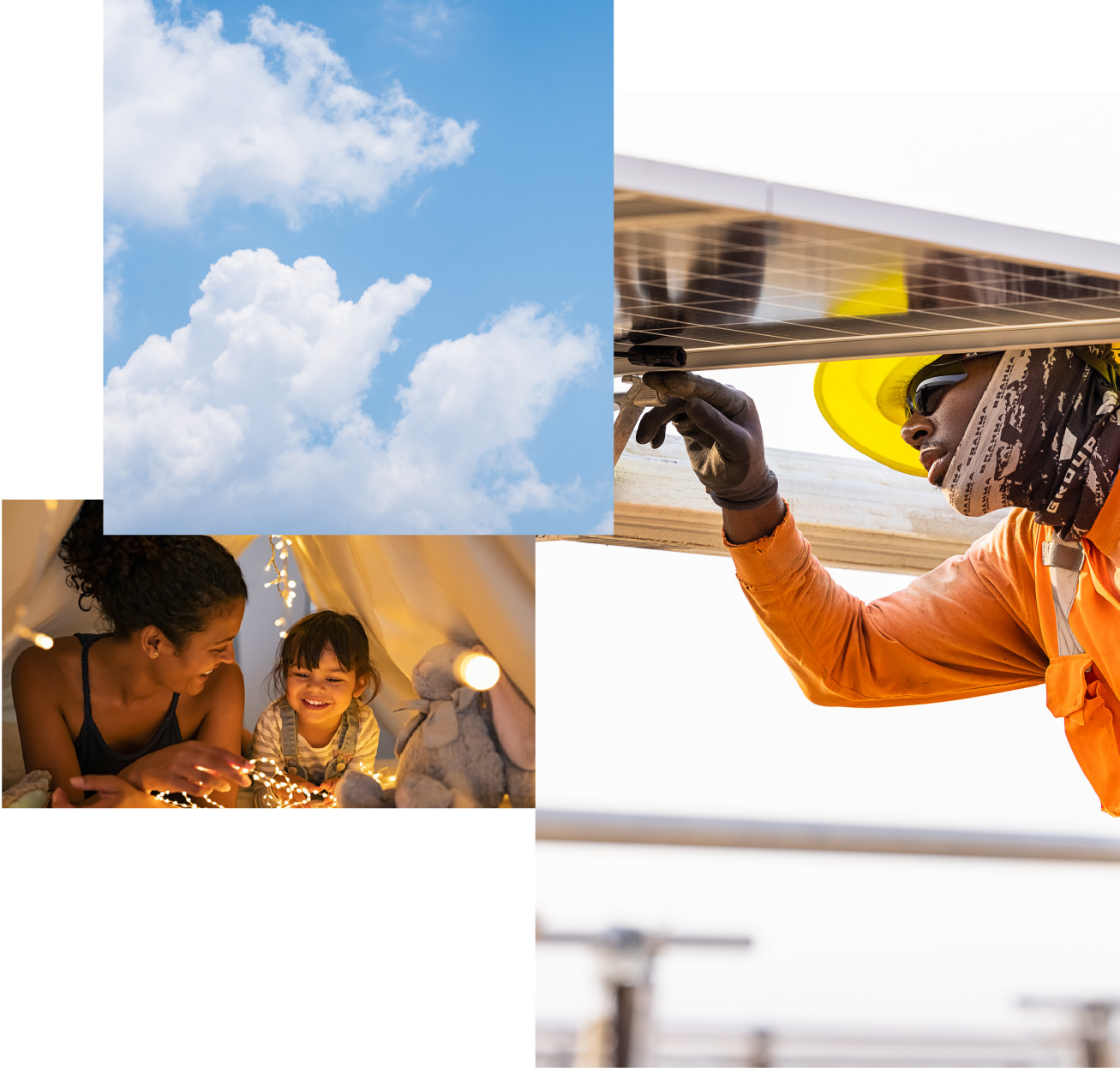 The Blattner Family of Companies includes Blattner Company and its several subsidiaries, including,