What
Powers
Us.
Innovation
Family
Curiosity
Trust
Coffee
Leadership
Service
Hope
Tomorrow
Building A Better Tomorrow.
Providing renewable, reliable clean energy in the world that we cherish is what powers Blattner. We believe in the pursuit of a job well-done, a life well-lived, and a purpose beyond measure. Our dedication to humankind and our collective future is made up of a million moments — from the hot coffee we drink in the morning,
to the family dinners we enjoy at night.
We take great pride that every watt of our energy empowers industry and innovation, comfort and conservation, family and friends. What powers us are the infinite ways we enrich lives and build a better world for future generations.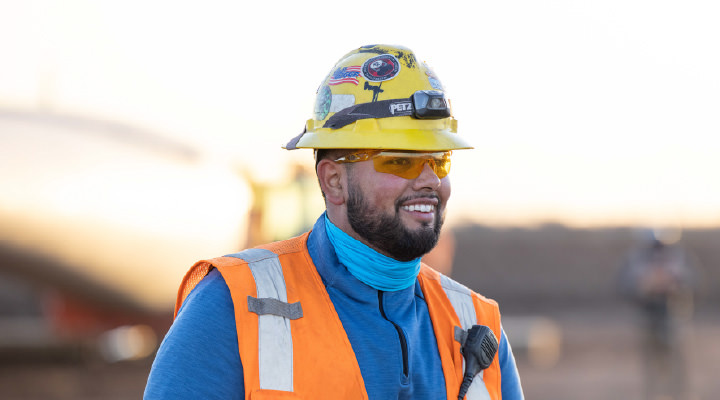 People
Blattner is powered by our remarkable employees, trusted partners, and our valued clients and industry counterparts. We see it as our duty to wake up every day in pursuit of something bigger, better, and brighter than the day before — and our shared passion makes it possible.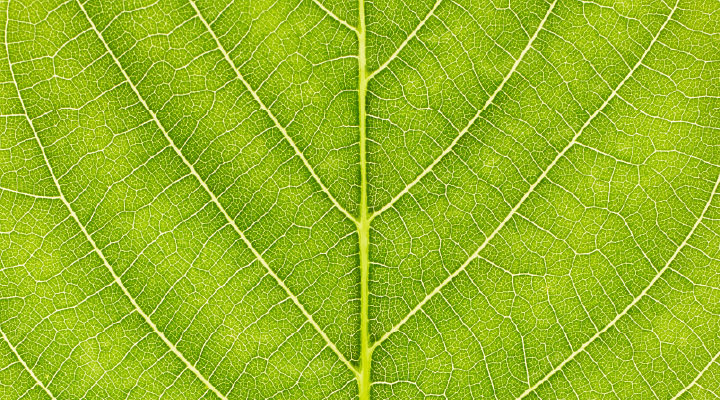 Earth
By reducing our carbon footprint and conserving our natural resources, we help create a cleaner, healthier, and more vibrant world for all of us. After all, we only have one earth, and we're entrusted to preserve and protect it.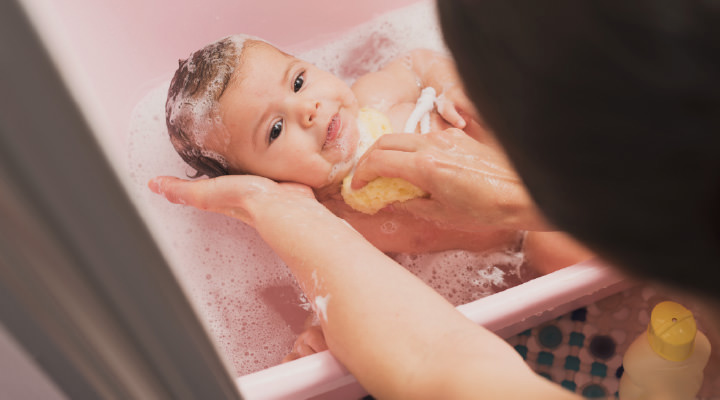 Tomorrow
Each of us holds the future in our hands. That future is bright — but we must put in the work today. Together, we can build a better world for future generations. That's what powers us: the hope, humanity, and possibility to be part of something bigger.
Energizing Work.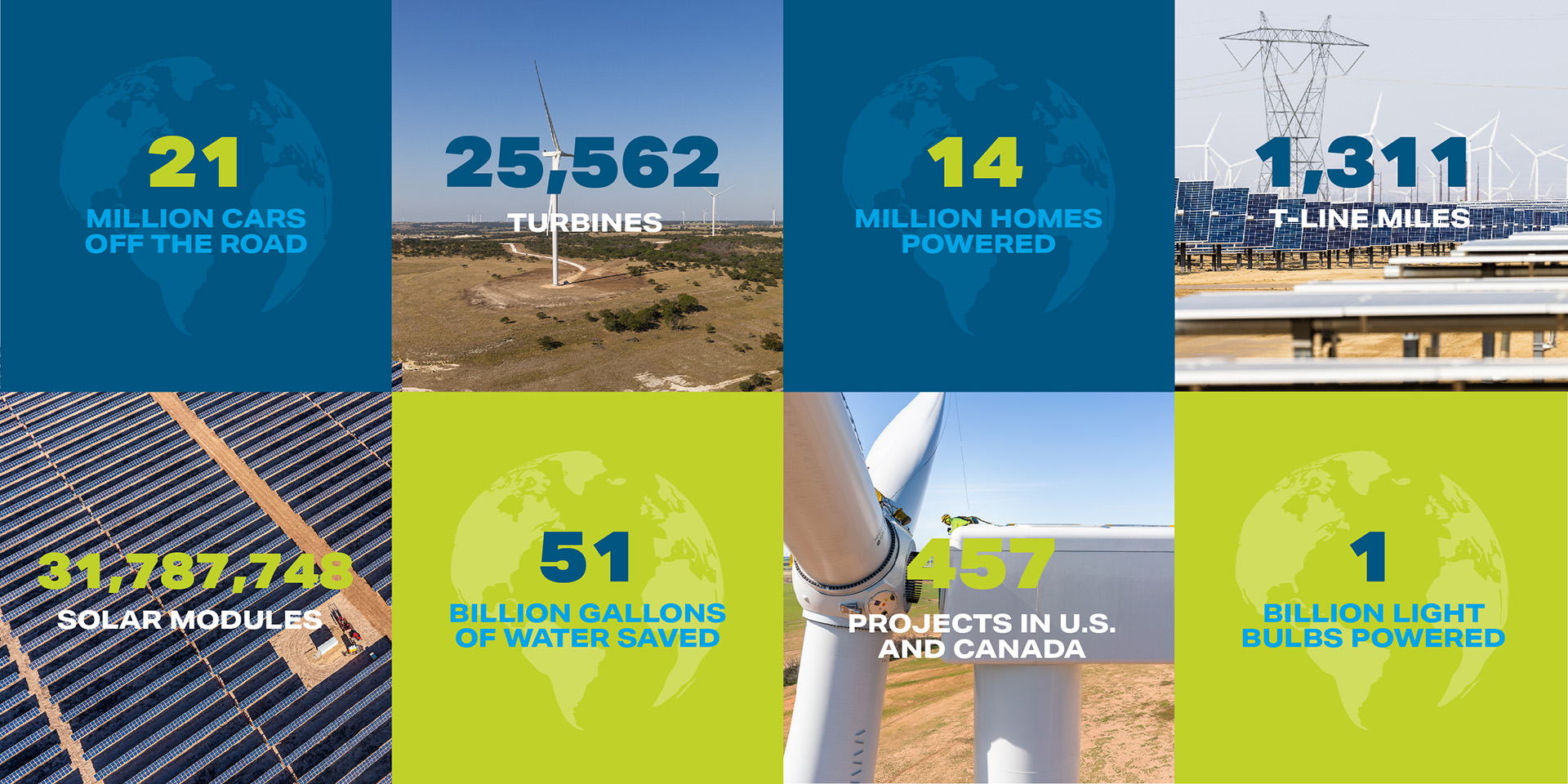 Environmental impacts and calculations based on annual consumption. Source: https://cleanpower.org
Power It Forward.
Tell us – what powers you to help build a better tomorrow?
A long run or a power nap? Innovation or collaboration? In 50 words or less, please share what (or who) fuels your hope for a bold and bright future. Responses will be shared throughout the Blattner community.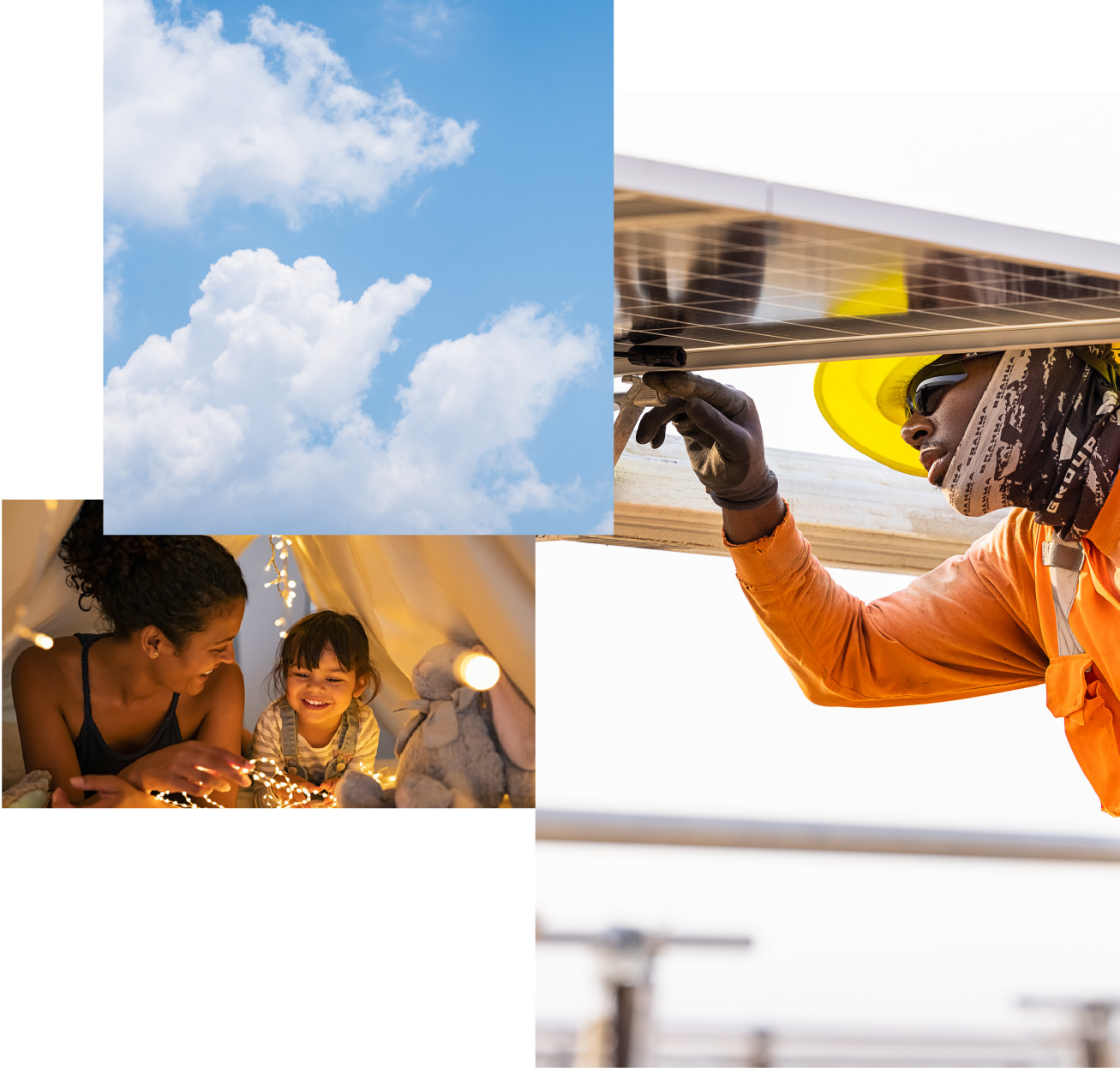 The Blattner Family of Companies includes Blattner Company and its several subsidiaries, including,