Exploring Careers
at Blattner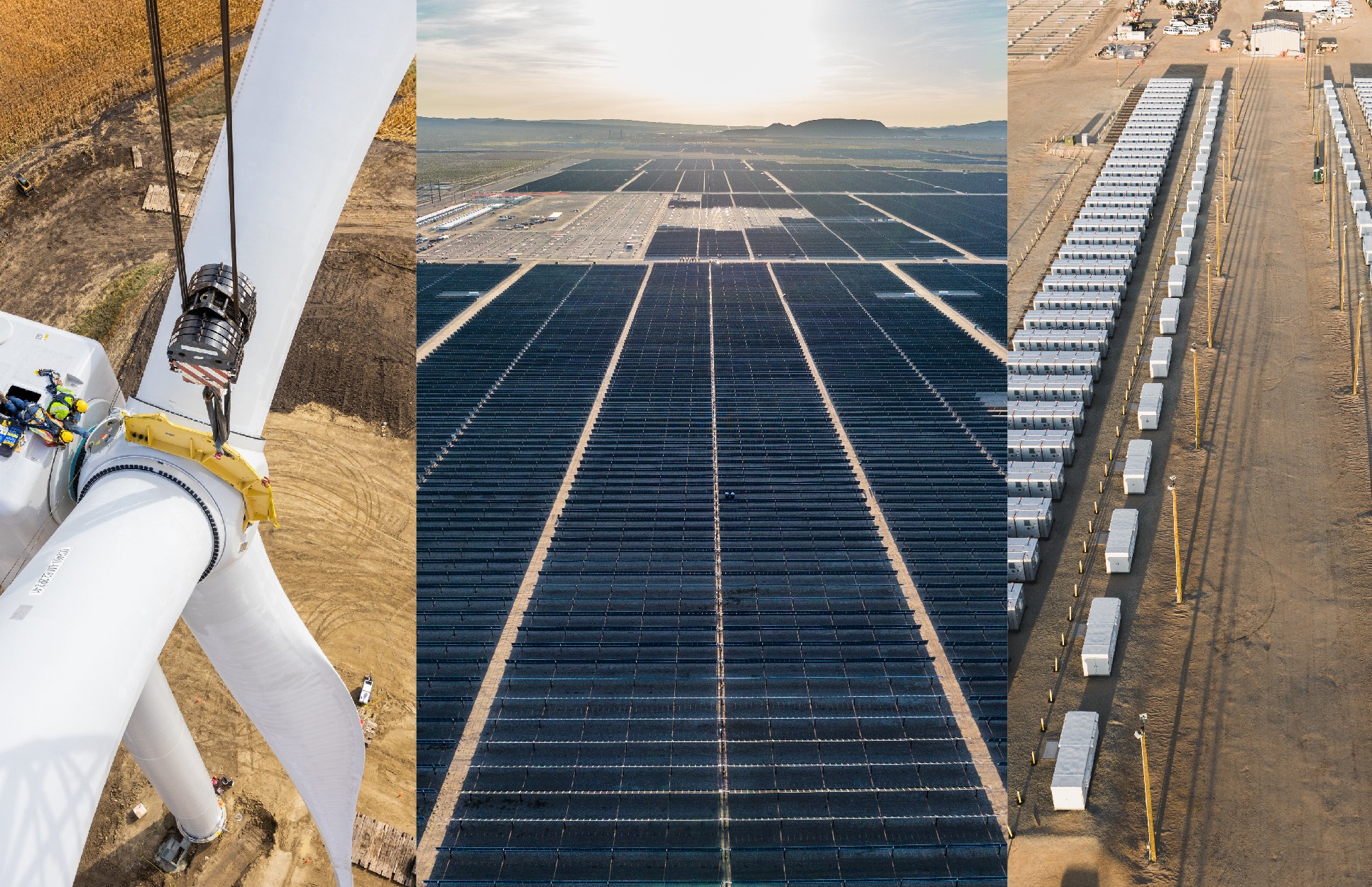 Welcome to post# 4004, Explorers!
As an Explorer, you will have the opportunity to learn more about the many career paths at Blattner through hands on activities during each session. Over the course of the program, you will learn more about the safety, quality, engineering, and supply chain teams at Blattner and how they all work together.
---
---
To join the post or learn more about the program,
email the Post Advisor, Lacey Solheid, by clicking the button below.
Post Meetings
Post 4004 will meet on the following dates from 4-6pm at the Blattner corporate office location unless otherwise noted.
Monday December 4 - Intro to Blattner
Set yourself up for success at the first official post meeting! Hear from our post advisors about what to expect while participating in the program, receive all necessary supplies, and learn more about Blattner as an organization.
Monday December 18 - Safety & Quality
Safety and Quality are very important to the work of Blattner. Learn about how these two departments support our success out at the construction sites.
Monday January 8 - Solar Energy
Solar energy is one of the fastest growing segments of the renewable energy market. Learn about how solar fields work from our solar engineering and estimating teams.
Monday January 22 - Wind Energy
We build wind projects across the US. Learn about how a wind turbine is built from our wind engineers and estimators.
Monday February 5 - Supply Chain & Equipment
Having the right equipment is important to a successful project. Spend the evening in our Support Building to learn how the equipment gets from Minnesota to our jobsites.
This session will take place at Blattner's Support Building located across the lake behind the corporate office.
Monday February 26 - Community Involvement
Giving back to the community is important to Blattner. Participate in a community service project as a group to give back to the Central Minnesota region.
Frequently Asked Questions
Where should I park and enter the building?
Explorers should enter the building on the two-story side of the building near the flagpole. Parking is available for guests along the front of the building, but guests can park in any open spot that is available.
What is the attendance expectation? Can I miss a session?
While our preference would be that Explorers attend all six sessions, we understand that other activities may take priority. If you are unable to attend a session, please communicate that in advance to the post advisors.
What kinds of activities can I expect in this post?
Each night will feature a different department and different activities. There will be opportunities to hear about different career paths at Blattner along with a number of hands on activities.
---